Services We Provide in Hallandale Beach Florida
Marble Polishing
Diamond Grinding
Granite Cleaning
Tile & Grout Cleaning
Scratch & Stain Removal
Concrete Staining
Countertop Restoration & Polishing
Natural Stones
Grout Cleaning
Call us at (561) 674-3666 for a FREE estimate!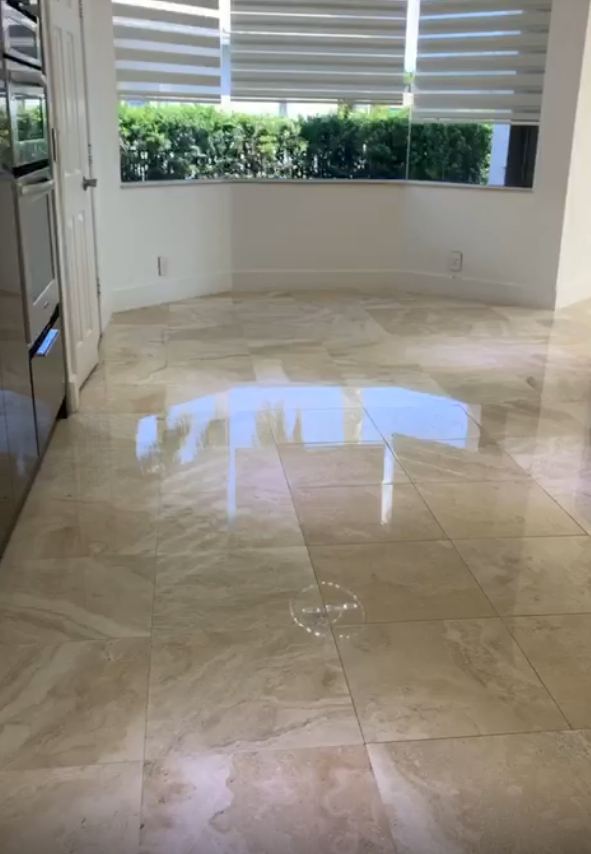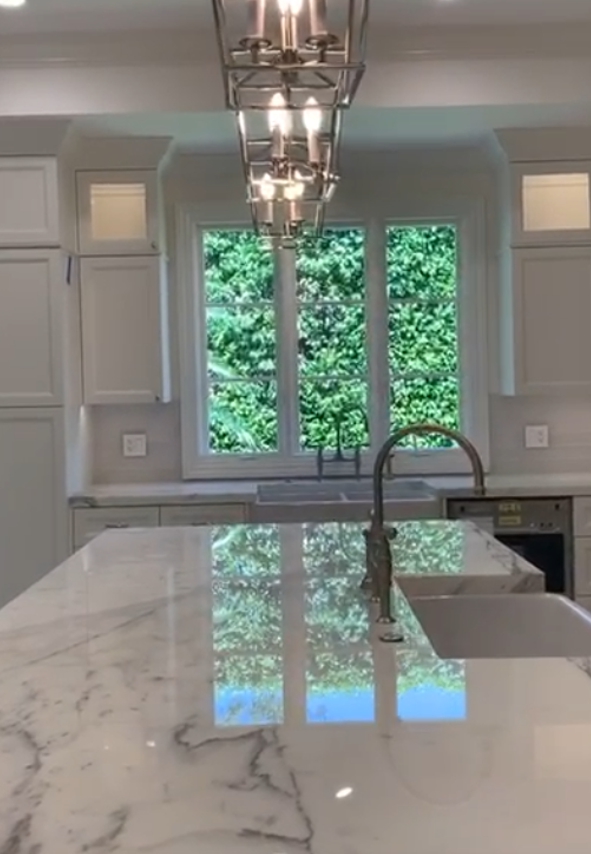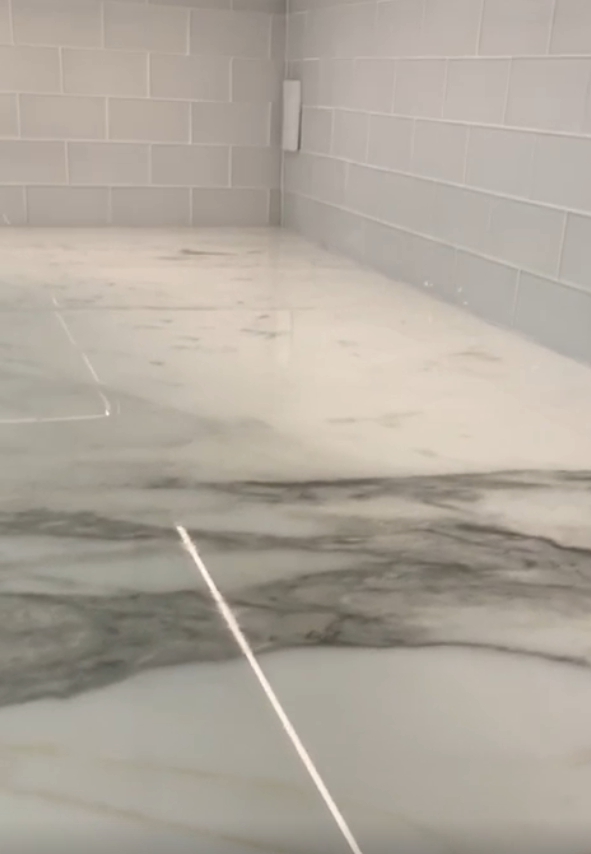 We work with all types of Natural Stone Floors & Counter Tops
Marble
Granite
Travertine
Mexican Tile
Terrazzo
Slate
The experts at Stone City Marble provide everything from a simple tile floor clean and polish, to extensive concrete staining projects in Hallandale Beach South Florida area.
Call us at (561) 674-3666 for a FREE estimate!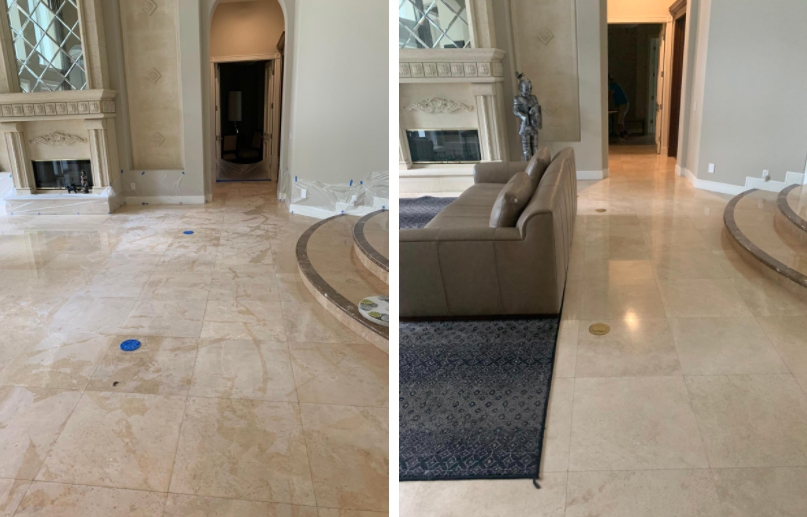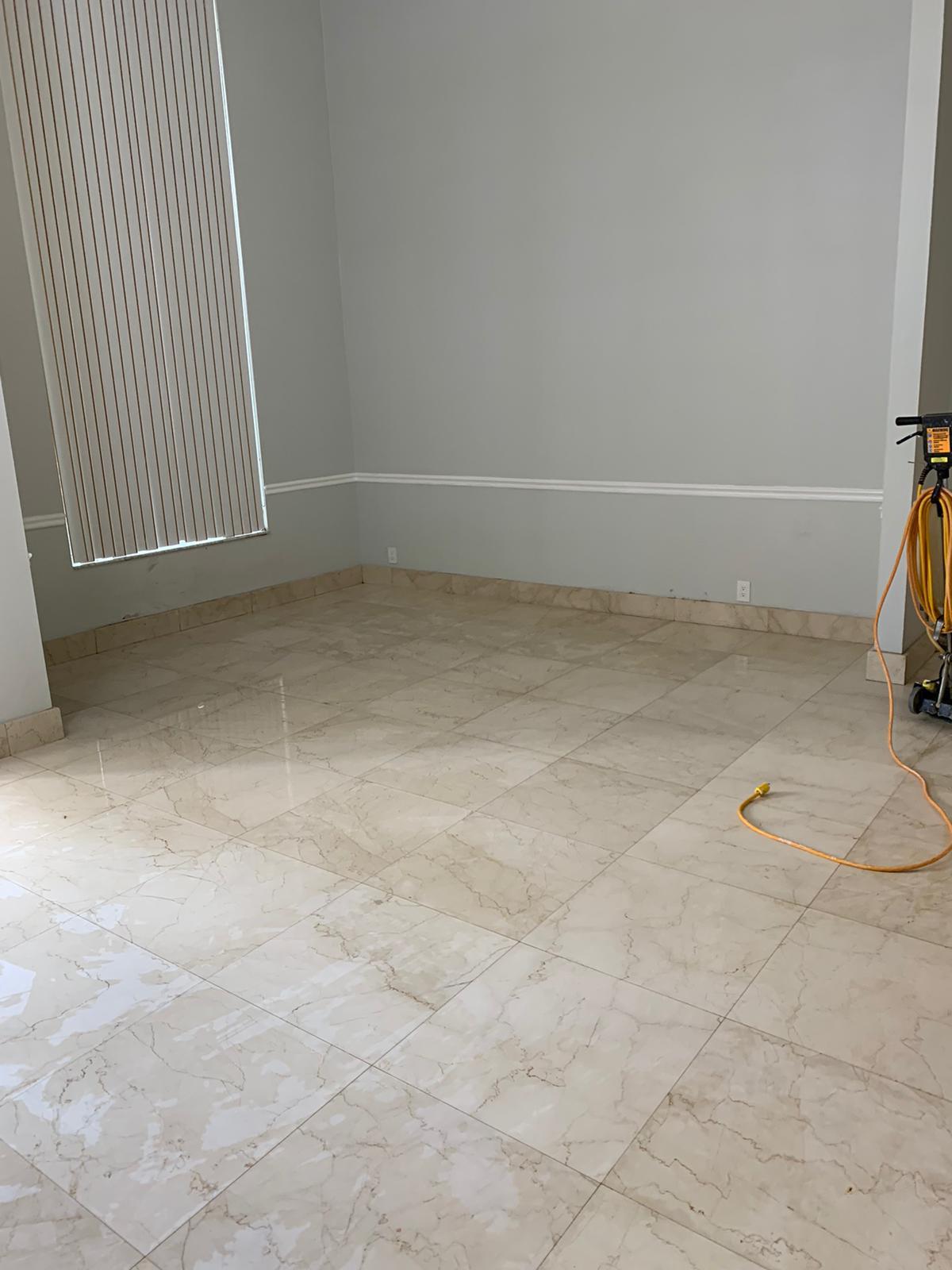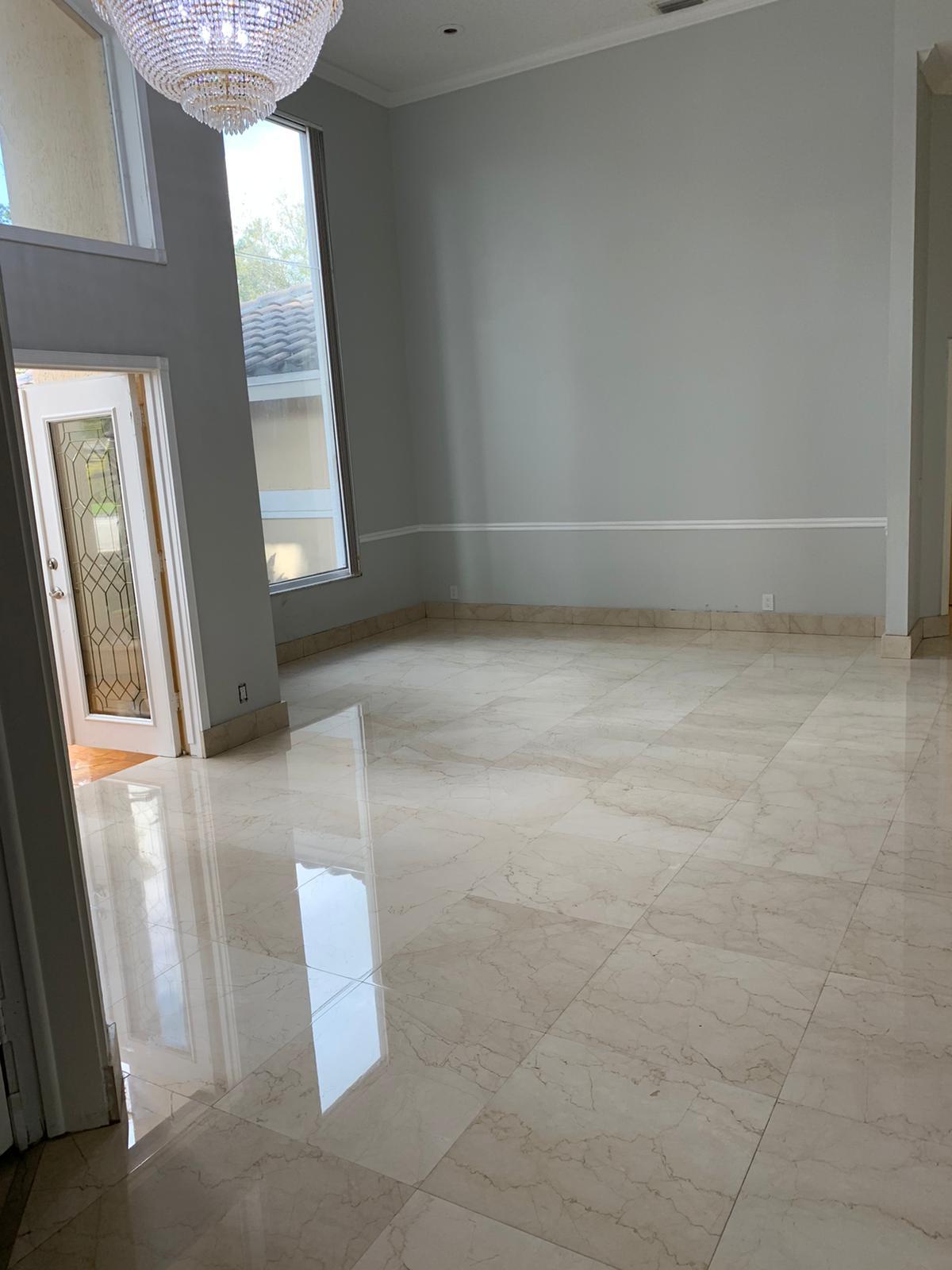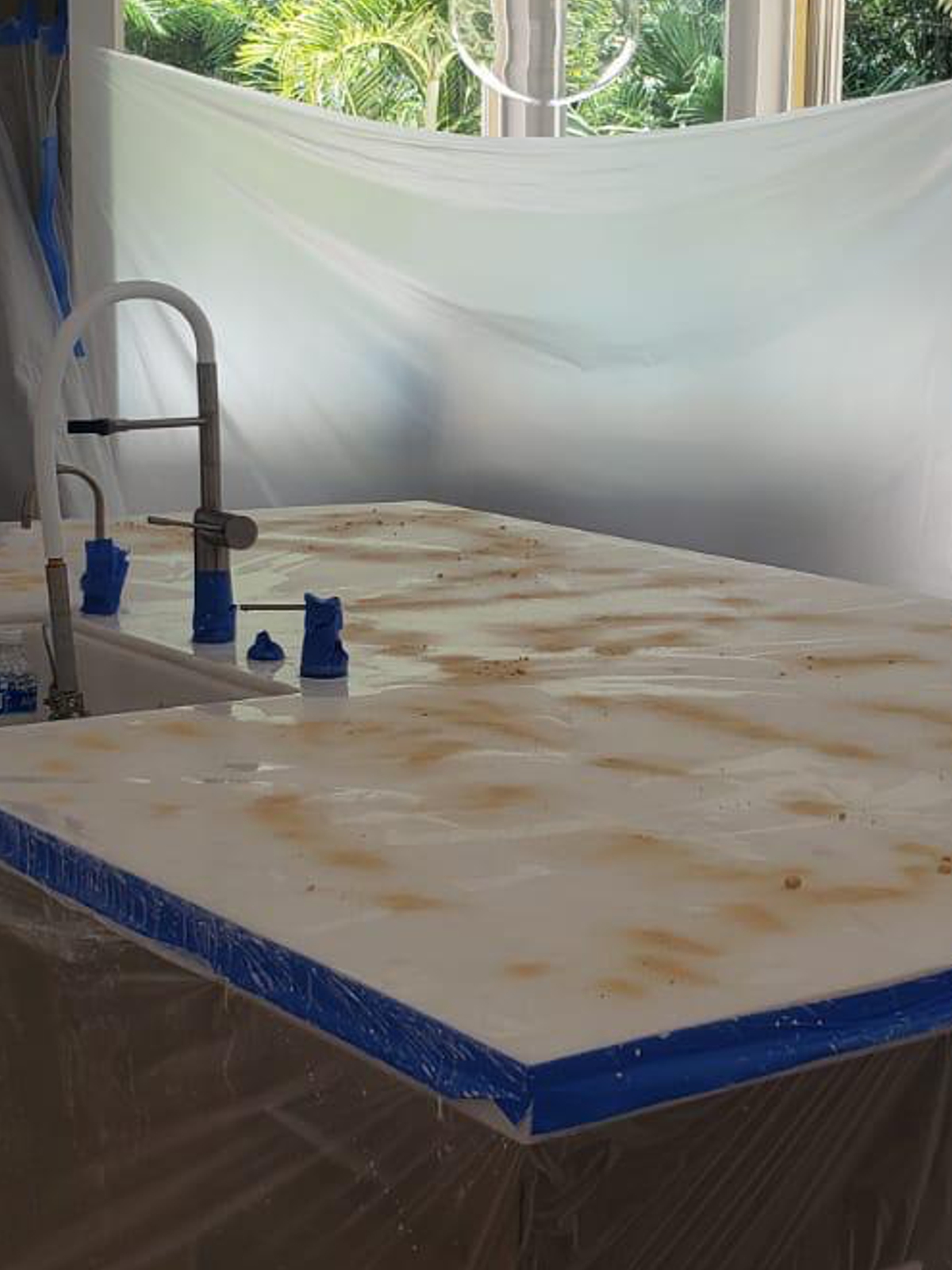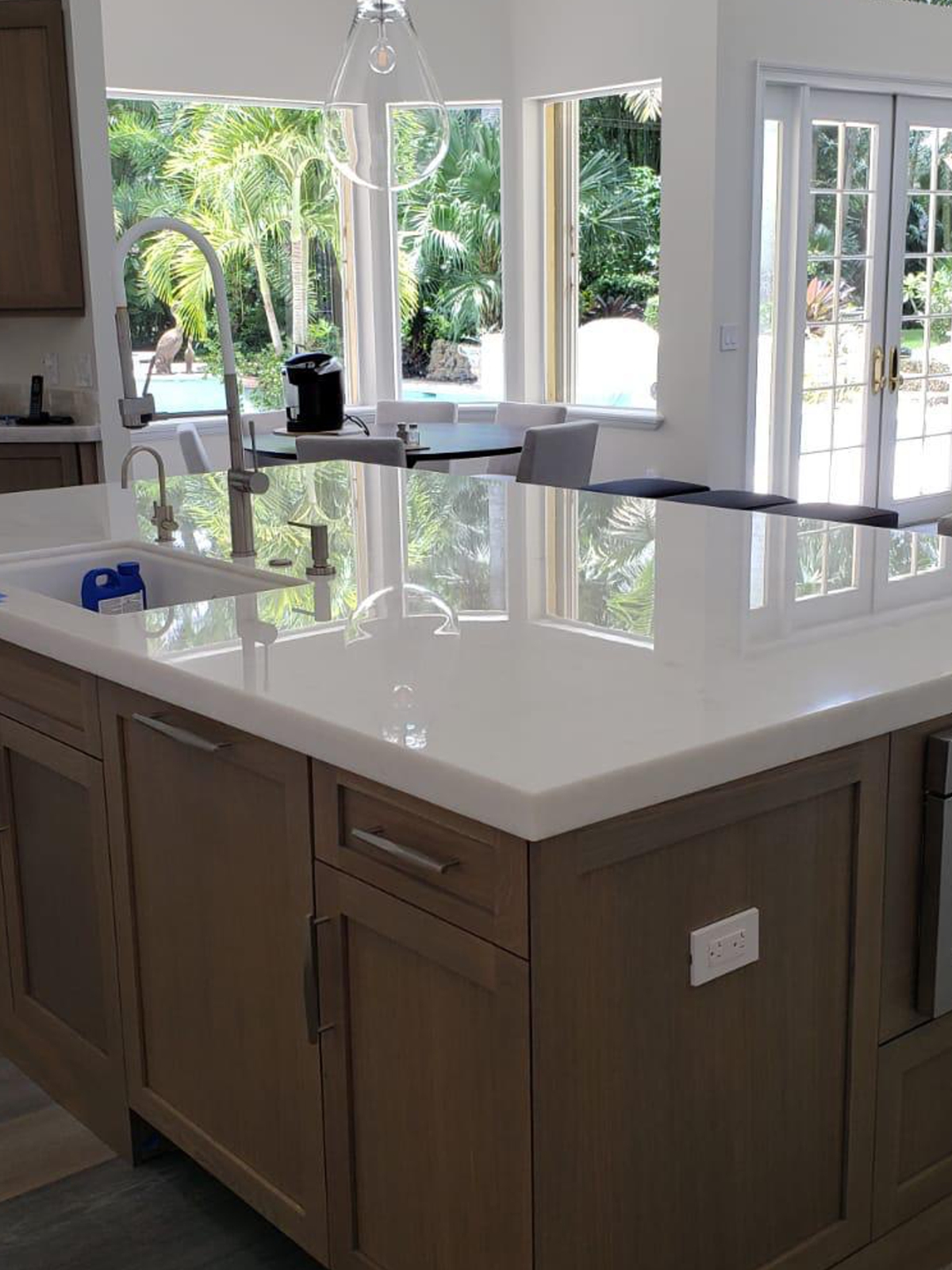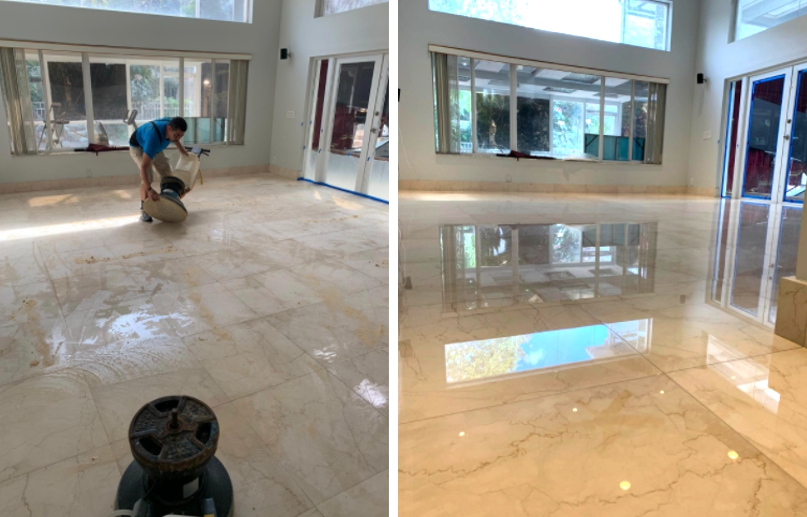 Hallandale Beach Tile Cleaning, Marble & Granite Polishing
Our Professional Hallandale Beach tile and grout cleaning crew can restore your worn floors, tiles, and grout to their natural beauty. We use techniques that will remove dirt and harmful bacteria from your home while removing stains and discolorations at the same time. We are experts in tile cleaning, marble polishing services. We can restore your Hallandale Beach home to a beautiful and healthy living environment.
Tile & Grout Cleaning
Grout Cleaning
Ceramic Tile
Steam Cleaners
Floor Cleaning
Diamond Grinding
Granite Cleaning
Scratch & Stain Removal
CALL YOUR RESTORATION EXPERTS AT (561) 674-3666
Polishing, Honing, Grinding or Stripping your stone with ensure a back to life appearance.