[rev_slider_vc alias="home_slider"]
Marble Restoration & Cleaning Services
We work with Marble, Terrazzo, Mexican Tile.
If you are looking for the best of the best in the Natural Stone Restoration and stone polishing professionals in the business, you chose the right company! We are experts in Stone polishing, honing, grinding, cleaning, stain removal, striping and sealing of Marble , Granite, Travertine, Limestone, Slate and all other fine stones, servicing South Florida for over 20 years.
Contact us today at (561) 674-3666 for a FREE quote!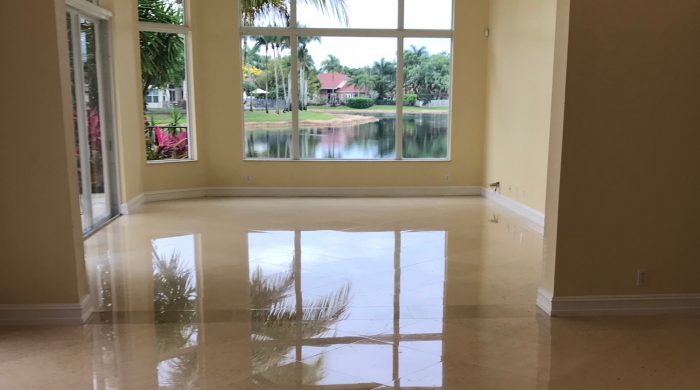 Our Services
Flexible services to accommodate your needs.
Call us at (561) 674-3666
Get a FREE Quote!
Testimonials
Check What Our Customers Say
The guys came over same day for what I thought was just a quick estimate to repair some stained stone. Instead they were able to do the work right then for a price reasonable enough to no hesitate to agree.

John H.
I moved into a house with about 1,000 sq ft of marble. It had dulled over time, had some scratches and etched areas, and had dozens of coats of polish from the former owner. I contacted 5 companies for quotes. Stone City Marble was the most reasonable and I'm so glad I hired them. They are really experts in what they do! Thank you!!!

Alex J.
Just wanted to thank you again for the beautiful grout work in my kitchen, and the very nice minor repair to my shower. The entire process from start to finish was exceptionally professional and well managed. I'm very pleased with the results and simply wanted to thank you again.

Aleen V.