Photo Gallery
We have cleaned, polished, repaired, and restored marble floors for homes and a variety of commercial properties throughout the South Florida area. Check out some pictures of our natural stone, marble, and terrazzo floor restoration projects.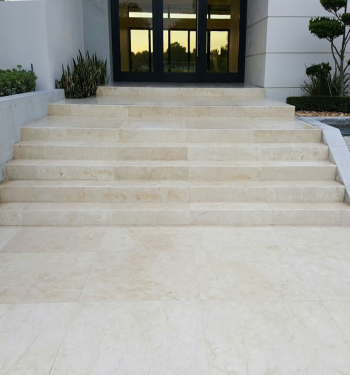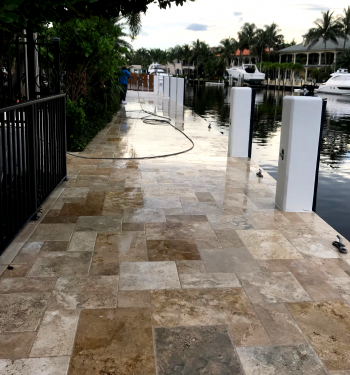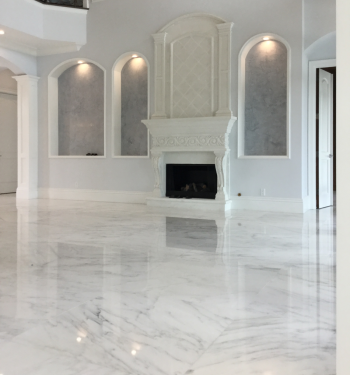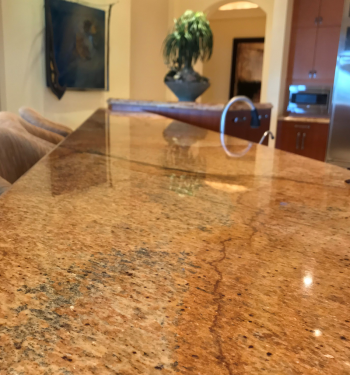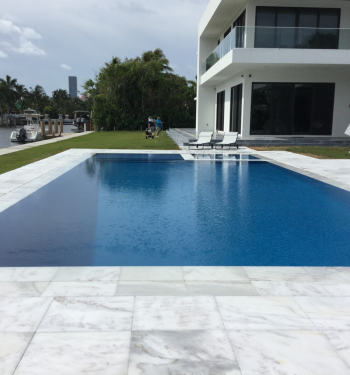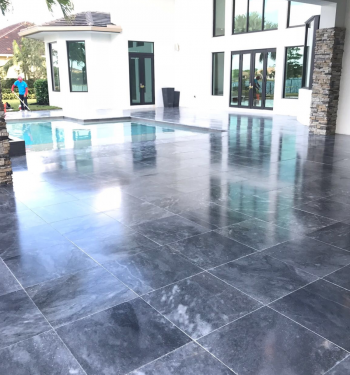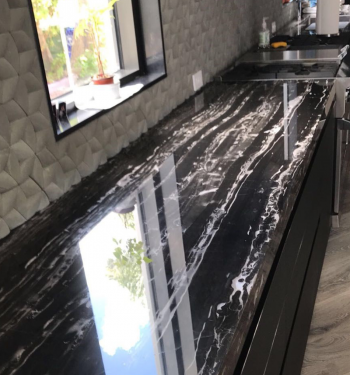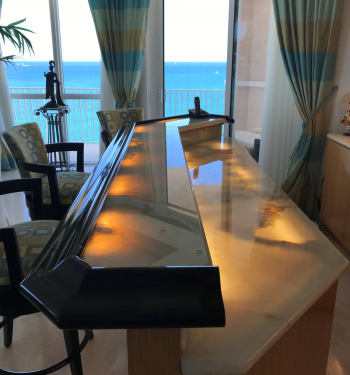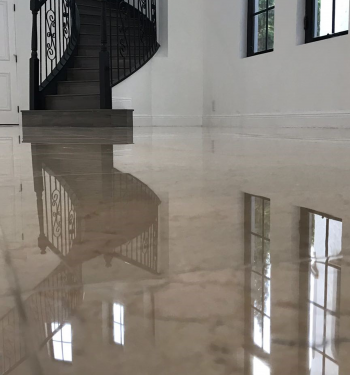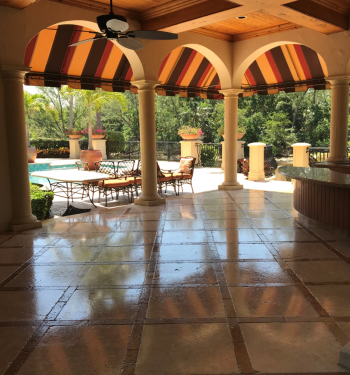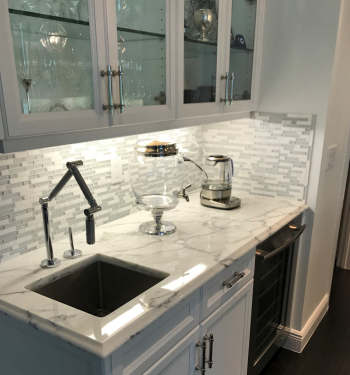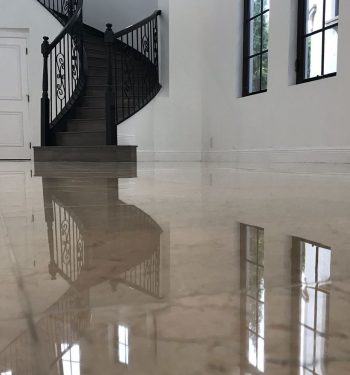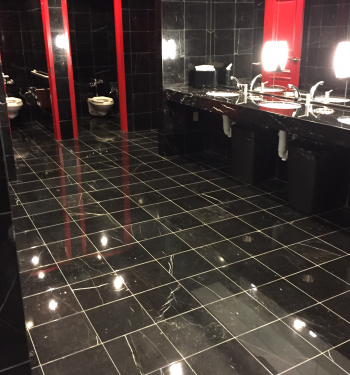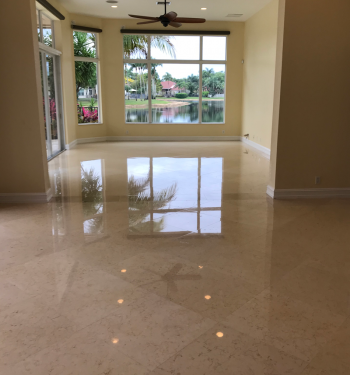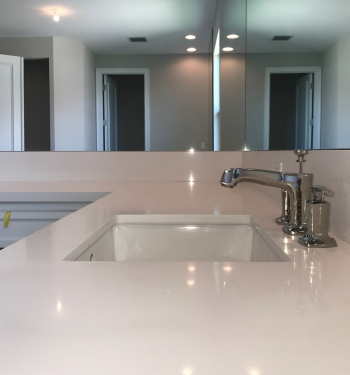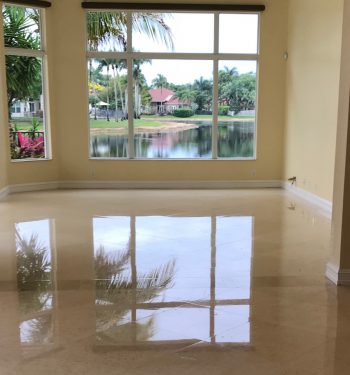 CALL YOUR RESTORATION EXPERTS AT (561) 674-3666
Polishing, Honing, Grinding or Stripping your stone with ensure a back to life appearance.